"Call my person" - by referral only
Travel and Lifestyle Services
HOME. IT'S A BEAUTIFUL WORD.
We work with clients to curate a plan that compliments their home, lifestyle and fine taste.
If you want something done right... you DON'T have to do it yourself!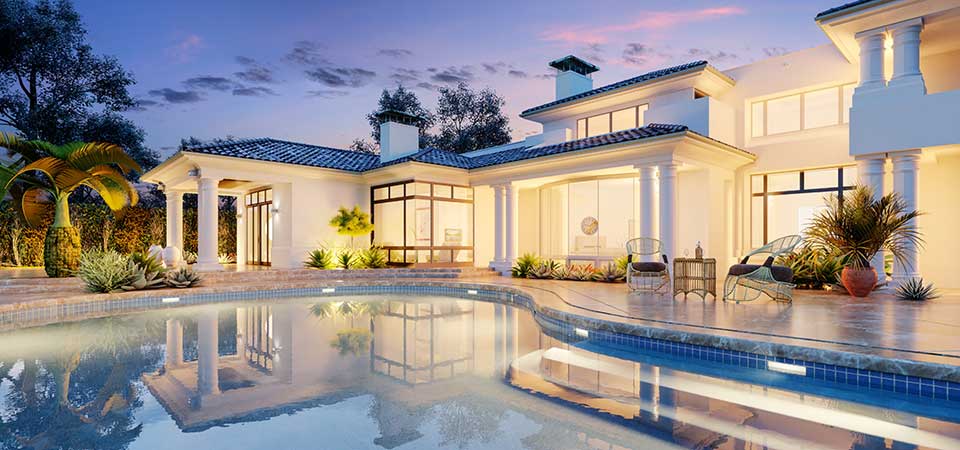 My Person Home Management & Concierge Services
Our Mission is about building trust and long-term relationships that allow our clients to save time, increase efficiency and enhance their current lifestyle.
We treat your home as we would treat our own, and deliver reliable convenience, impeccable service, and peace of mind.
Our #1 goal is to provide the BEST quality of personal-care service for your home management and lifestyle needs.
Home Management
The Home Management division of our full-service lifestyle brand handles all your needs to maintain a healthy, clean, safe, and worry- free home while you are away.
Our services include but are not limited to:
Initial home inspection to detail all systems for maintenance, repair and longevity purposes
Pre-Arrival & Departure Services including concierge services (see below)
Weekly, Bi-Weekly or Monthly home inspections - or as per your request - with an extensive check list and reporting system
Facilitate and Manage Projects -  painting, furniture delivery, home theater or security installation, remodels and/or additions
Manage all Service Providers - House Cleaners, Pest Control, Landscaping, Pool Maintenance, Tree Service, etc.
Car Maintenance - start, drive and/or clean vehicle as needed, check tire pressure, facilitate oil changes and/or routine services
Exterior Home Scaling - gutters cleaned, tree branch monitoring, animal infestation, etc.
Storm Preparation & Clean Up - hurricane shutter installation/maintenance if needed, and making sure your home is secure before and after the storm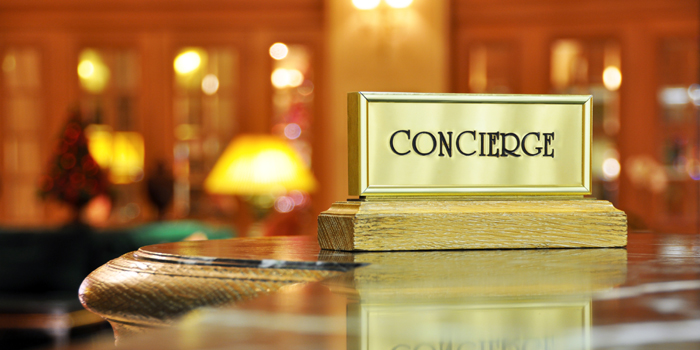 If you can think it, we can do it!
Concierge Services
The Concierge Services division ensures a perfect arrival and departure as well as any needs during your stay. We are privileged to manage your most precious commodity - your time!
• Grocery shopping, stocking
• Floral placement, dry cleaning, wardrobe preparation & care
• Airport pickup/drop off
• Appointment scheduling, event planning
• Dining, Golf and Activity Reservations
• Pet Management Needs
• Travel Arrangements
• Execution of extensive arrival/departure checklist
Life is about experiences. You've worked hard for this time. Do it all. Eat the cake. Buy the dress. Play that course. Allow My Person to manage all the details while you live life to its fullest.
"Call My Person"